After a long and challenging pandemic period that has left many feeling disconnected and isolated, German public television station, ZDF, shares their upbeat spot for the World Cup, featuring the dynamic and energetic music of Yessian.
With the ZDF's goal of revitalizing the public's perception of large-scale events, Yessian Music mixed flavors of classic swing with tribal references to create a sound that truly captures the vitality and excitement of the World Cup. The result is a spot that is both invigorating and inspiring, reminding viewers of the thrill of being part of something bigger than themselves.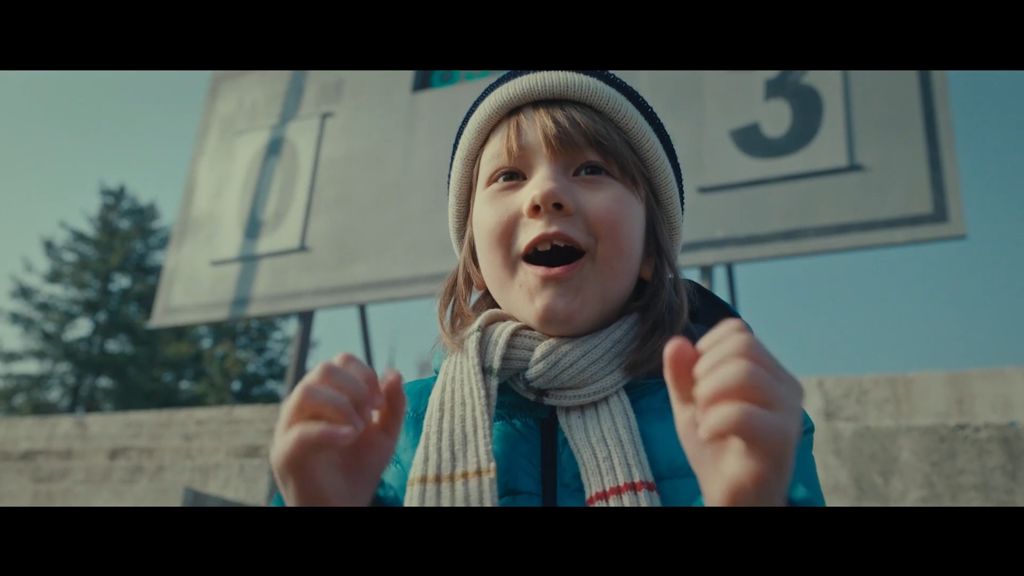 ZDF – Fifa World Cup
While the event has passed, this spot only excites it's audience all the better knowing they can begin planning their trip to see the 2026 FIFA world cup in person! Only four more years to go, no sweat…
Want to hear more?
We are a global collective of producers, composers, music supervisors, research creatives and recording artists. With six full service recording studios including a music licensing and research division, the studio offers a complete source for music, sound design and soundscapes.
Work With Us