The teams at Yessian Music created the signature sounds for the experience which included a wide array of original compositions highlighting the diverse facets of Boston life, music playlist curation for the bars and dining areas, as well as accompanying sound design for various media and interactive touch points throughout the venue. Additionally, Yessian Music conducted an onsite mix to ensure a perfect auditory immersive experience in the space, from the city model projection mapping room all the way up to the 52nd floor with a breathtaking 360 full sky view.
BXP – View Boston - Mix Installation
The idea with the View Boston experience was to create a signature sonic identity that brings a sense of fun and exploration, while encapsulating the essence of Boston vibes throughout the experience, drawing visitors into an unforgettable journey through Boston's rich cultural tapestry. Original scores showcase an array of Boston life, from historical landmarks to bustling city streets, tranquil parks to vibrant cultural destinations and sporting events. The musical compositions transport visitors on an audiovisual exploration of the city.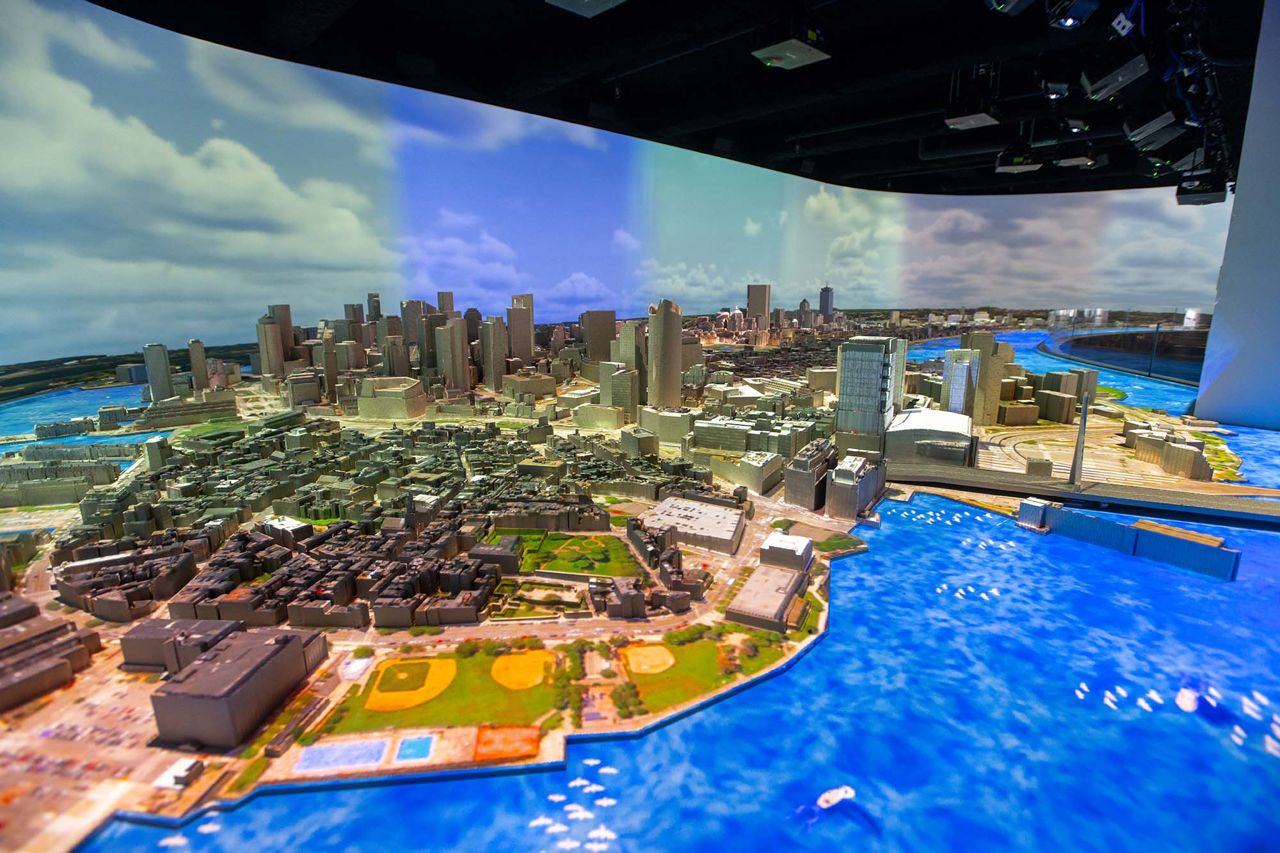 In addition, Yessian's talented sound design team breathed life into the experience with enhanced sounds showcasing the ambience of the city, allowing visitors to fully immerse themselves in Boston's soundscapes.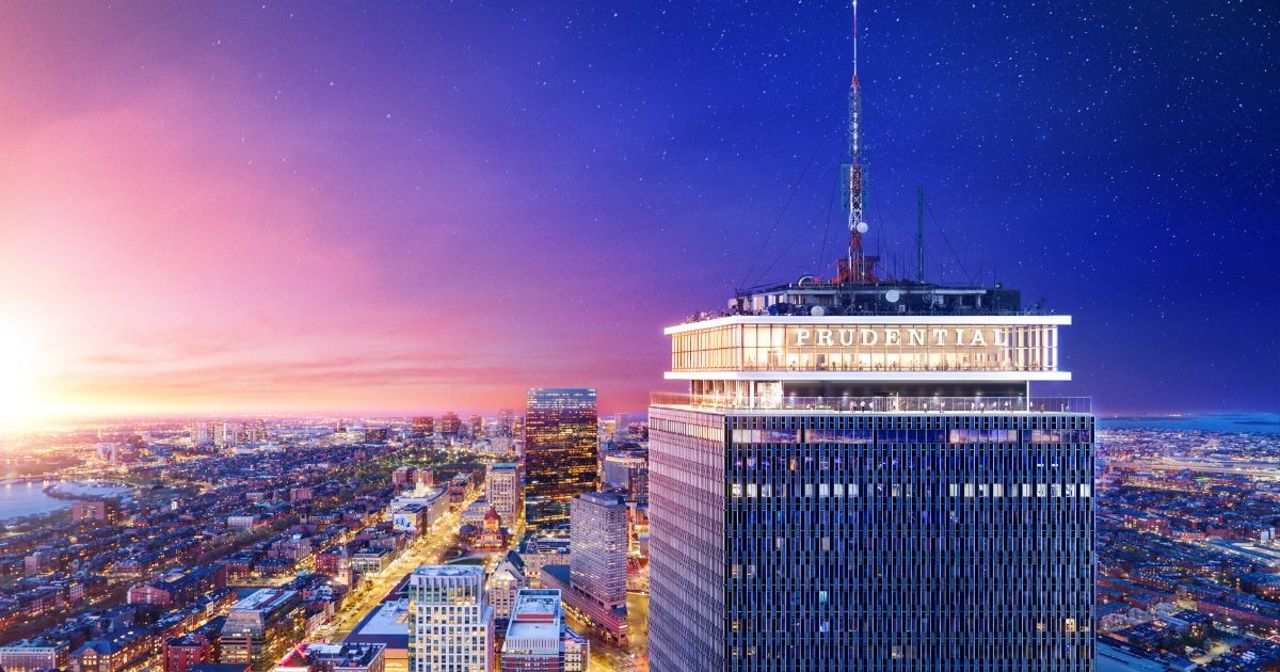 Want to hear more?
We are a global collective of producers, composers, music supervisors, research creatives and recording artists. With six full service recording studios including a music licensing and research division, the studio offers a complete source for music, sound design and soundscapes.
Work With Us