Never underestimate the power of a dream. Our latest work for Olay celebrating olympians and the olympic spirit for the Tokyo 2020 games. There is so much dedication, passion, hard work and mental preparedness that goes into training and competing in the olympics. All of these athletes deserve love and support. Big thanks to Badger & Winters for this opportunity. Composition by Daniel Johnson. EP'd by Marlene Bartos and Evelyn Brown & ECD'd by Mike Dragovic.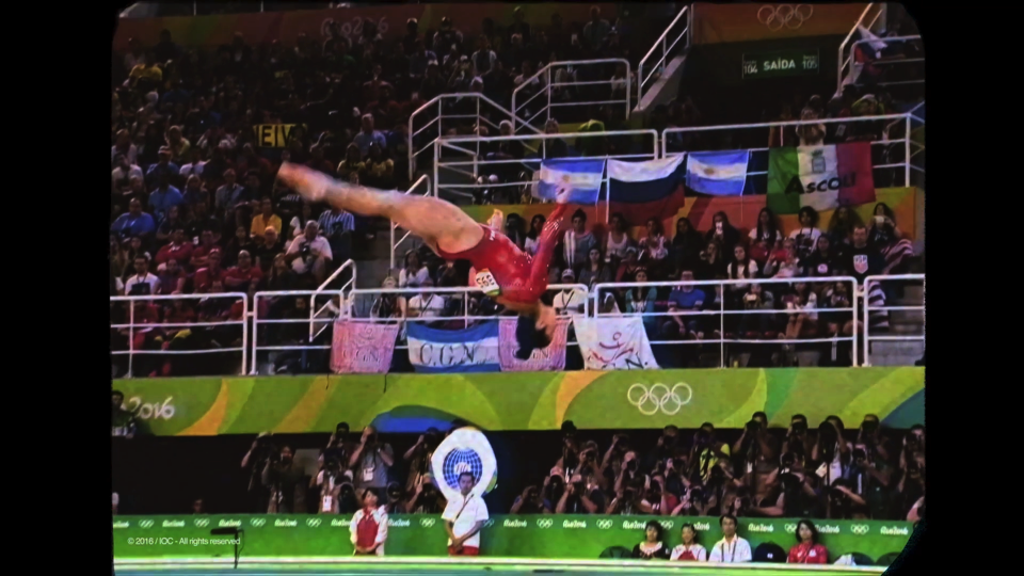 Olay – Power Of A Dream
Want to hear more?
We are a global collective of producers, composers, music supervisors, research creatives and recording artists. With six full service recording studios including a music licensing and research division, the studio offers a complete source for music, sound design and soundscapes.
Work With Us