What has been over a year in the making, the global Japanese Tourism campaign, launched today. Full music scores, sound design and dozens of film mixes, the campaign welcomes the world to visit Japan. Shot in various locations across all of Japan (with a difficult covid shooting environment), the films show off all of Japan's features including art, culture, music, relaxation, adventure, sport and more. Each film was tailor scored based on a main thematic song and customized across the board. A mixture of sound design and foley accompanies each of the scenes throughout. Enjoy My Japan!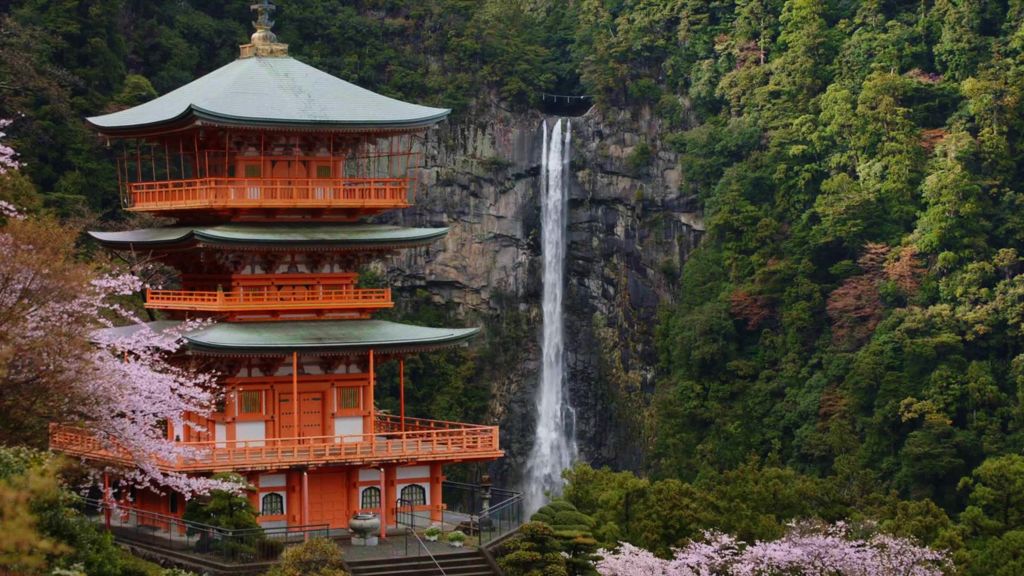 Japanese Tourism (JNTO) – Passion
Want to hear more?
We are a global collective of producers, composers, music supervisors, research creatives and recording artists. With six full service recording studios including a music licensing and research division, the studio offers a complete source for music, sound design and soundscapes.
Work With Us