What happens when you launch a global campaign for one of the worlds most iconic brands, infused with famous art works - old and new, an original Yessian score, extensive sound design/foley and mix? a MASTERPIECE. Thats what.
But don't take it from us, let the spot speak for itself.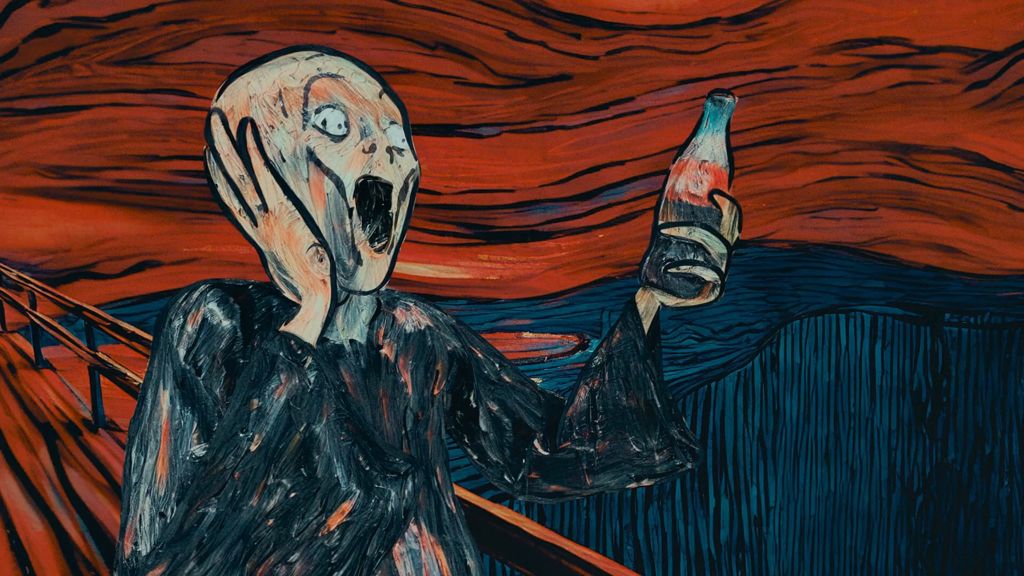 Coca-Cola – Masterpiece
Together with Blitzworks and an incredible production team consisting of Academy Films, Heads Ups Productions, Electric Theatre Collective, Ten3 Media, Bridgeman, Shelter Film, and Radioactive Film, this spot tells the story of the real magic that exists within the world of inspiration.
The campaign launches this month in Latin America, followed by Asia and other markets later this year.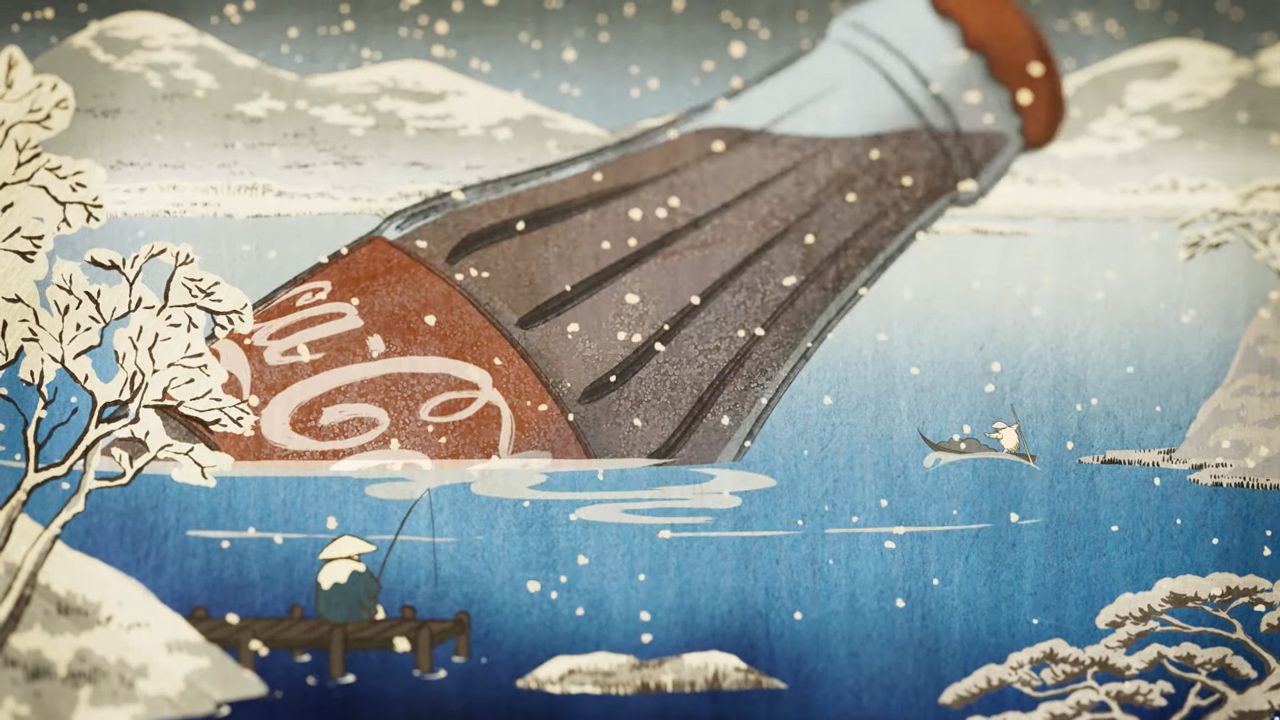 Want to hear more?
We are a global collective of producers, composers, music supervisors, research creatives and recording artists. With six full service recording studios including a music licensing and research division, the studio offers a complete source for music, sound design and soundscapes.
Work With Us