We collaborated with Dolby Labs to create a ground-breaking audio experience fully immersed in the world of Aerosmith! After some intense premixing in our newest Dolby Atmos mixing room, our team headed out to Dolby headquarters in San Francisco to finalize the mix and screen it in their premier cinema. Then we flew to Vegas to add the final touches in the Dolby Live Theater at the Park MGM.
Catch it live on its current run, now through December 11!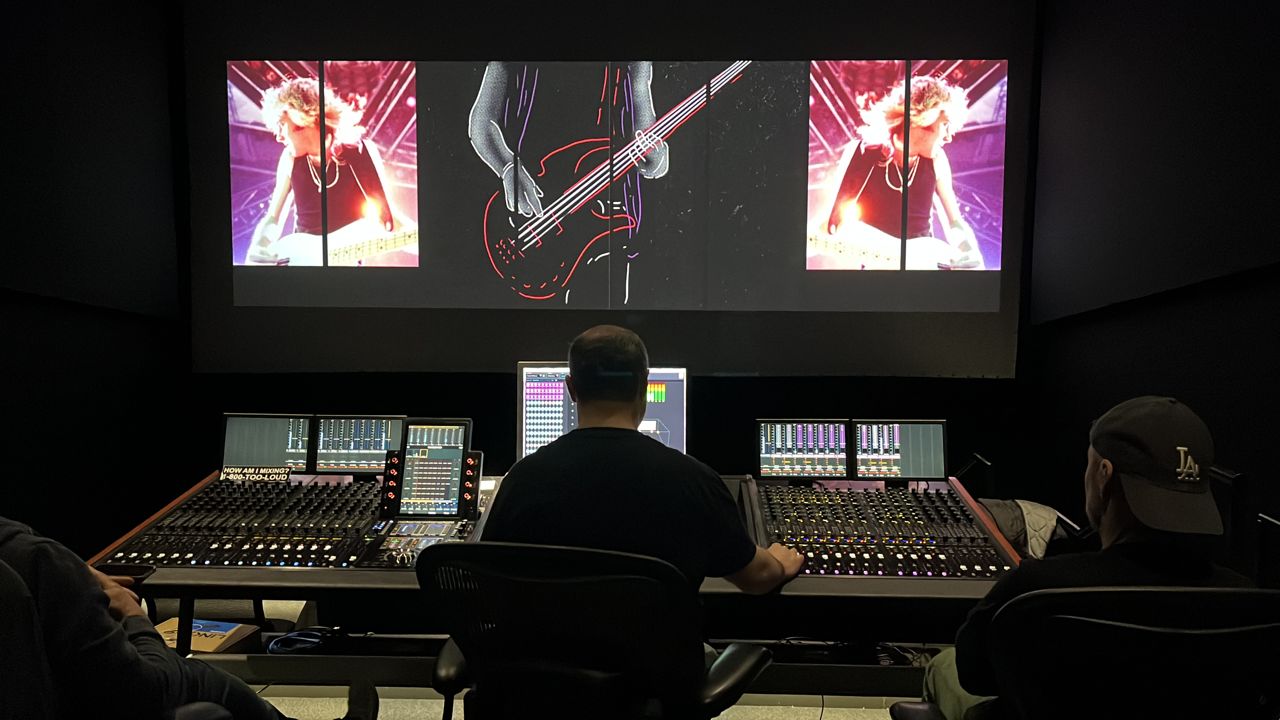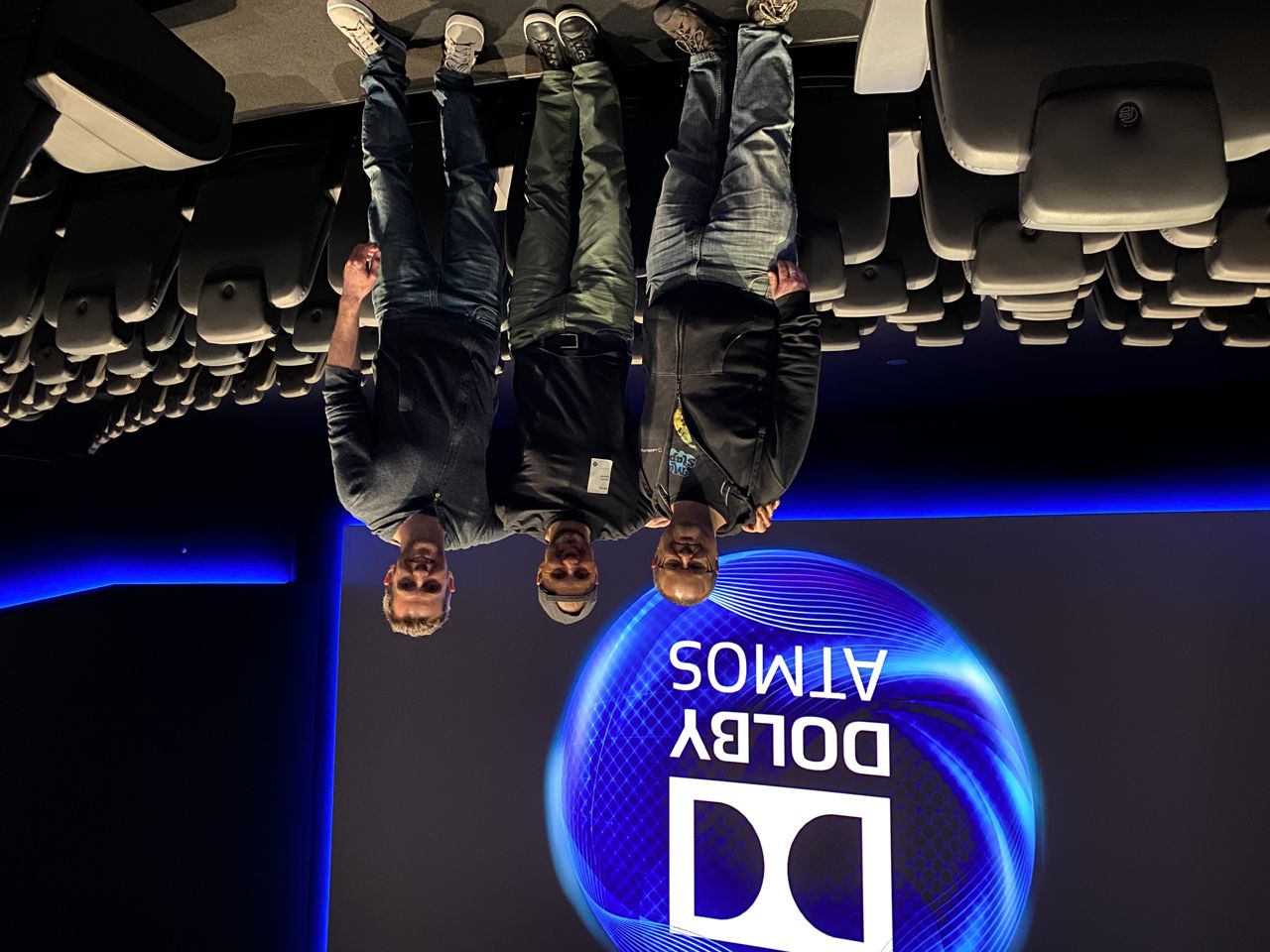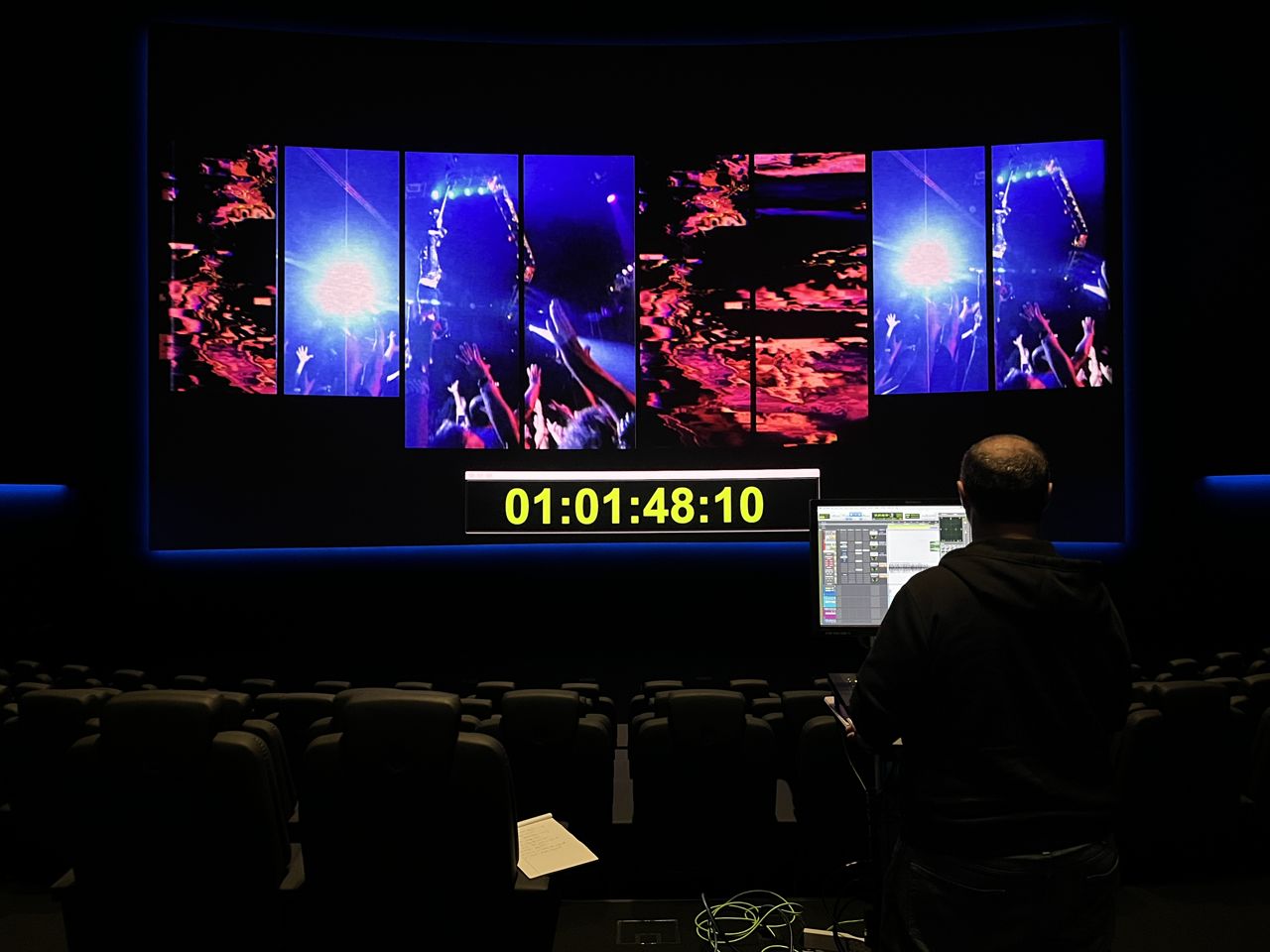 Want to hear more?
We are a global collective of producers, composers, music supervisors, research creatives and recording artists. With six full service recording studios including a music licensing and research division, the studio offers a complete source for music, sound design and soundscapes.
Work With Us